107 Farrow Road
SOLD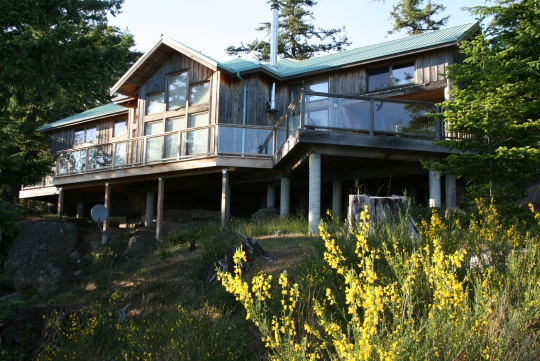 Sold by Jonesco Real Estate
Enter this property on a private lane to discover a lovely home with separate garage and views of the Pender Islands, Plumper Sound. The 1.25 site is level and has a lovely mix of tall firs and arbutus trees.
The Home: be welcomed into this architect designed home to experience the blend of brightness and openness with a warm charm.
Water: is supplied by Old Point Farm community water system.Direction: South- facing with amazing views of Plumper Sound and the Pender Islands.
Old Point Farm: This is a Share Purchase Agreement. In addition to the site, ownership includes 1/28th undivided ownership share in 220 acres of common land with private roads, water systems and a common dock with 300 feet of moorage. Maintenance  fees are $2,750 annually. These fees include Old Point Farm Ltd management costs, 1/28 of the entire land property tax, community road, water systems and dock facility.
To view this property email or call Susanne Middleditch 1-800-291-6601 (ext 313)
---
Property Information
Address:107 Farrow Road
Lot Size:1.25
Taxes:$1382.85
---
Property Brochure
107 Farrow Road Internet Brochure
---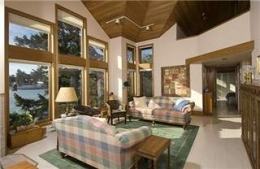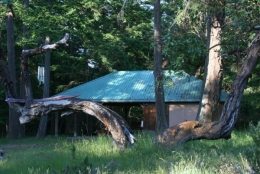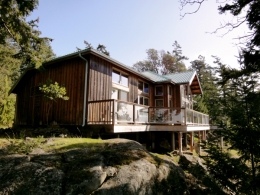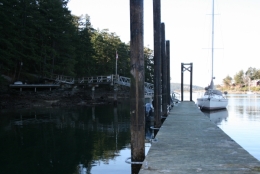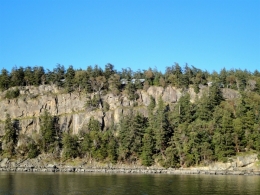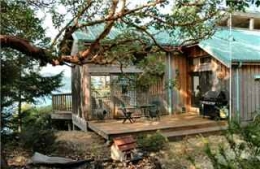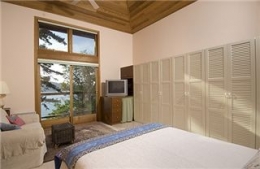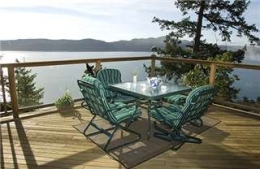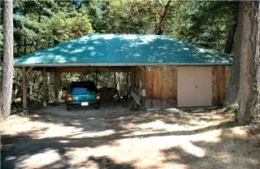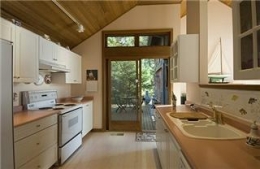 ---
Property Location
To view this property email or call Susanne Middleditch 1-800-291-6601 (ext 313)
---