115 Payne Road
SOLD
$335,000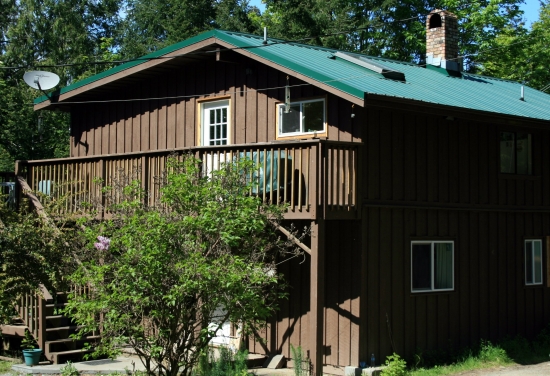 The home is a 1,700 sq ft two-storey west coast style with 3 bedrooms and 2 bathrooms.
The living room features a fabulous natural stone fireplace on the north wall and the high ceilings provide a sense of open space. New double glazed windows just installed in the lower floor and some in the upper floor.
The cottage is approximately 700 sq. ft. and is ideal for a home office or business, a studio, private guest quarters or a B&B. This space has 2 bedrooms and 1 bathroom with a kitchen and large living area.
This property is a perfect place to enjoy the wonders and beauty of nature and yet be close to all the amenities.
To view this property email or call Susanne Middleditch 1-800-291-6601 (ext 313)
---
Property Information
Address:115 Payne Road
Lot Size:0.65
Price:$335,000
Taxes:$1,479.06 (2009)
Direction:West
---
Property Brochure
---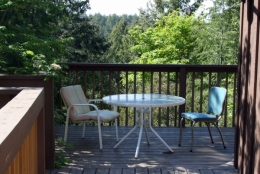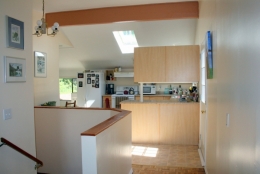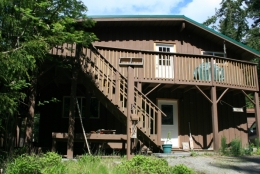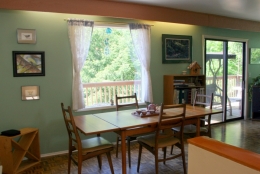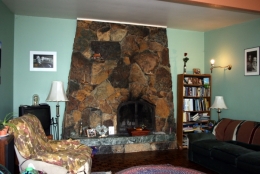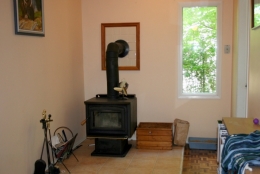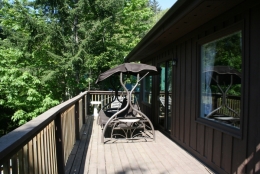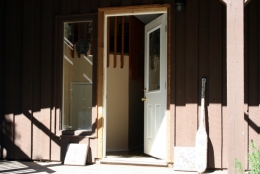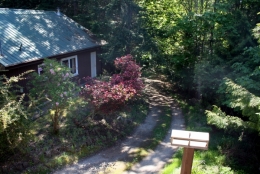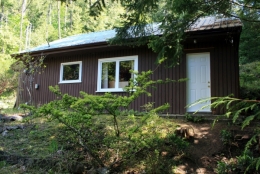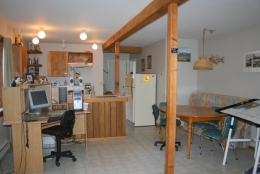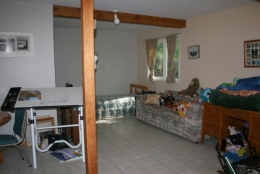 ---
Property Location
To view this property email or call Susanne Middleditch 1-800-291-6601 (ext 313)
---