125 Dark Horse Road
SOLD
$369,900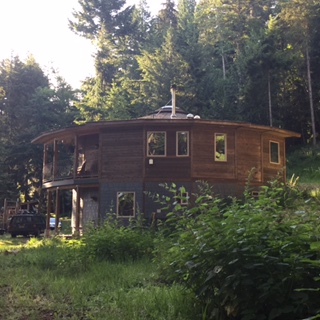 Perfect as a recreational getaway or as a permanent home. Tucked into a forested hillside with a view of Golden Ears Park on the mainland, this beautiful, nearly new, unique home has much to offer. The house is both engineered and built to code. The 980 sq. ft.  main floor has 2 bedrooms, a den and a full bathroom and the lower level is  a 980 sq. ft. fully  guest suite, full bathroom, laundry and storage.
The house and acreage are part of a co-operatively owned, 30 member company created in 1974. All sites are serviced by a road, water system, power, telephone and internet. The company is simple, well run and fiscally responsible. (Share Purchase Agreement with no property transfer tax.)
This is a deeply quiet, private acreage. The site is surrounded by 270 acres of trees, bounded by ocean and Parks Canada. There is access to a mountain marsh, many forest trails, 2 km of beach and a common camping area with power and water.
To view this property email or call Susanne Middleditch 1-800-291-6601 (ext 313)
---
Property Information
Address:125 Dark Horse Road
Lot Size:1 acre site
Price:$369,900
Taxes:1,378.79
Direction:North-facing
---
Property Brochure
---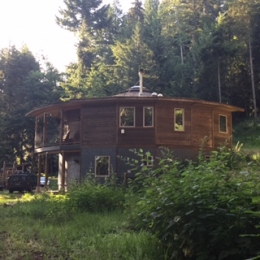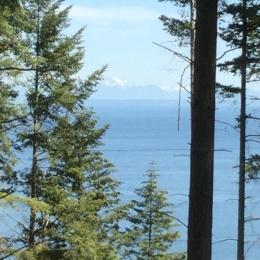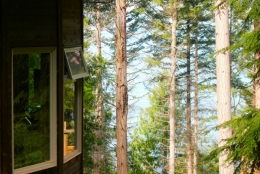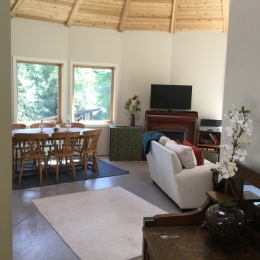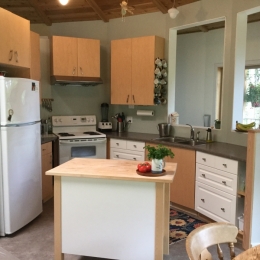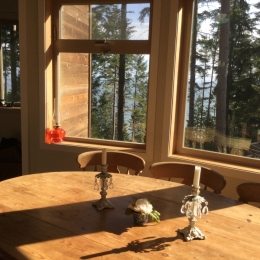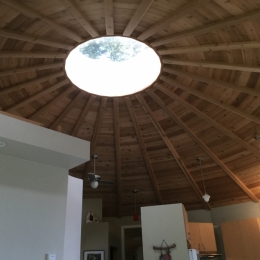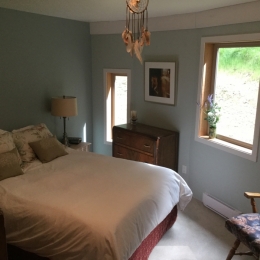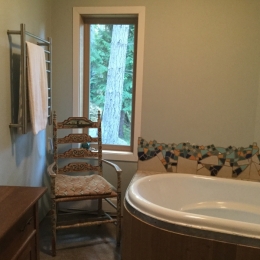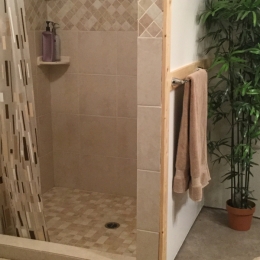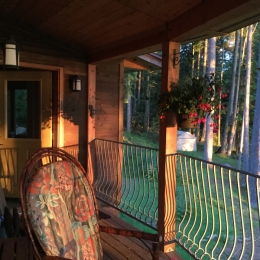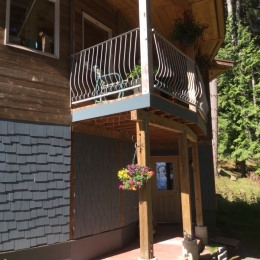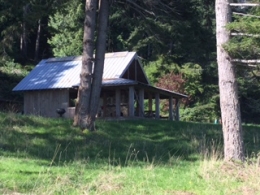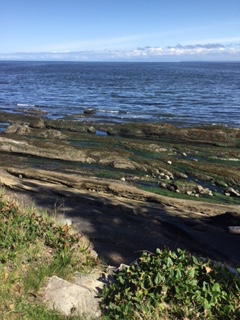 ---
Property Location
To view this property email or call Susanne Middleditch 1-800-291-6601 (ext 313)
---