723 Tumbo - NEW
NEW
$430,000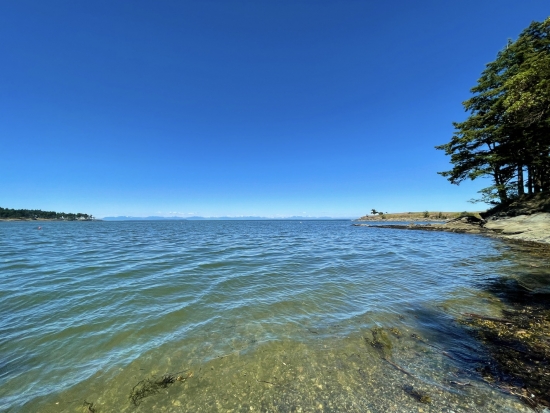 East Point Ocean Resort - 
There are 6 other cottages at the resort and this is the last vacant site available. It is only a few steps down to a sandy pebble beach to set out your lawn chairs and enjoy a summer swim.
** There are conditions to the sale which is 12/100ths interest. The purchaser of this site will own 1 of 6 designated sites and will be assessed 1/8th of the overall taxes assessed for the sites 4 and Lot 9 combined.
** Zoning restrictions apply, and the requirements are as follows:
a) a 2-bedroom cottage unit with a max of 1000 ft2
b) a 1 bedroom sleeping unit which may have a bathroom but no kitchen. The two units can be attached or detached.
** Building plans must be approved by the company, with a water catchment system only. A septic system must be installed, and hydro and Telus service is at the lot line.
** There is a 45-day maximum annual stay, but the remaining days could be a revenue generator and rented out by the owner. There is no rental manager. Owners of the resort manage their own bookings or use a rental management service and contact directly cleaning and housekeeping services.
*** Visit eastpointresort.ca for rental information.
** The common area covers the driveways which service all the cottages and the boat ramp.
To view this property email or call Susanne Middleditch 1-800-291-6601 (ext 313)
---
Property Information
Address:723 Tumbo - NEW
Lot Size:0.60
Price:$430,000
Direction:Northeast
---
Property Brochure
---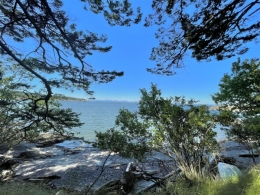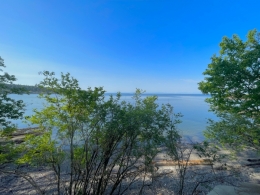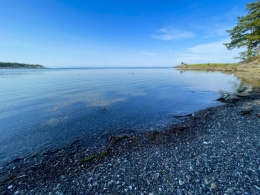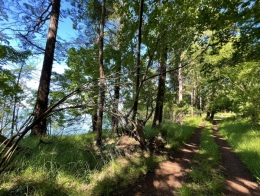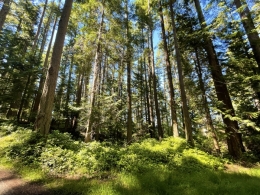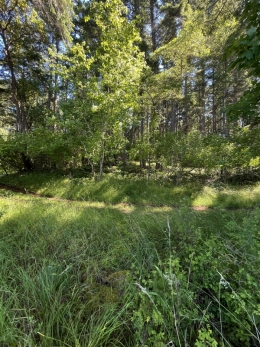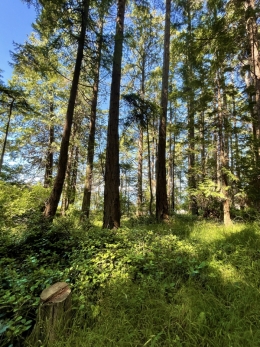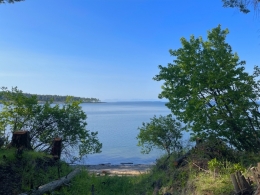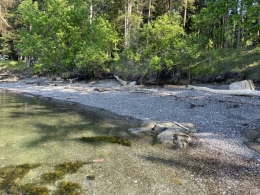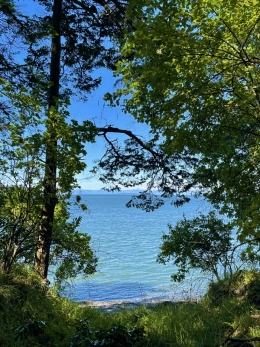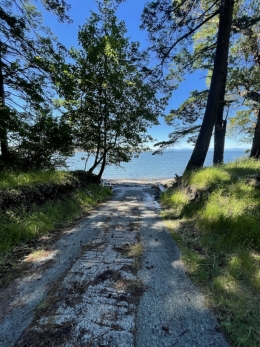 ---
Property Location
To view this property email or call Susanne Middleditch 1-800-291-6601 (ext 313)
---