Lot 12 Barred Owl SOLD
SOLD
$117,900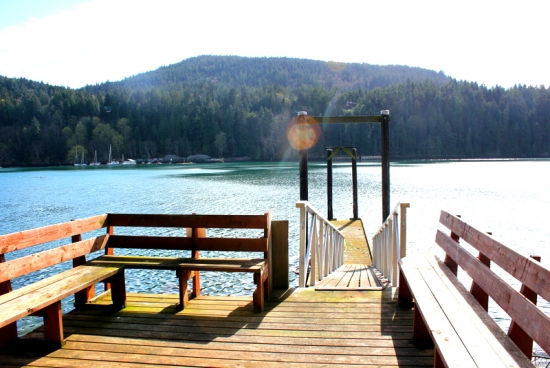 This easy care level site with power, water, driveway and perc test, is perfect for your dream home or cottage! Located in highly desirable Blackbird Hill Estates, this lot is one of a thirteen lot development thoughtfully created in total harmony with nature and an eye to preserving the incredible beauty of this unique and special landscape. In addition to your individual lot, you can enjoy nearly 40 acres of common property, including a SHARED BOAT DOCK AND BEACH ACCESS on Lyall Harbour, charming garden area, serene pond, natural bird sanctuary, woods, and kms of lovely walking trails.The annual maintenance fee of $1,680 includes land taxes, dock maintenance, trail upkeep, and community water system.
To view this property email or call Susanne Middleditch 1-800-291-6601 (ext 313)
---
Property Information
Address:Lot 12 Barred Owl SOLD
Lot Size:1.25 acres
Price:$117,900
Taxes:$1,680 included is water, dock and trail maintenance fee.
Direction:North West
---
Property Brochure
---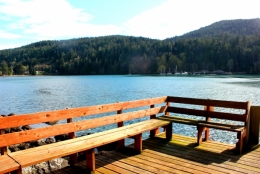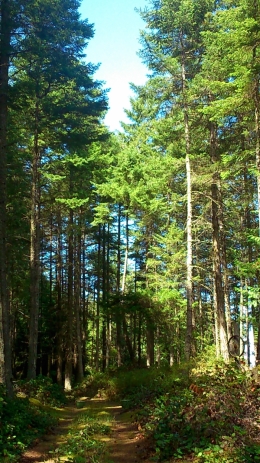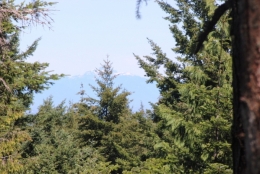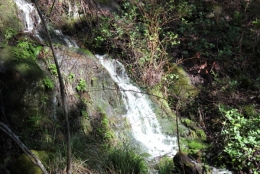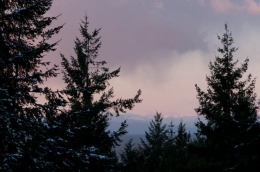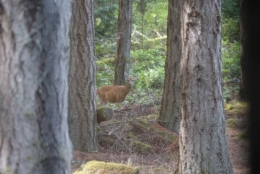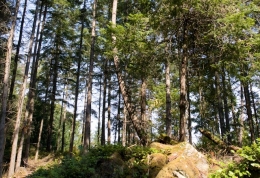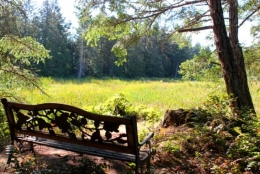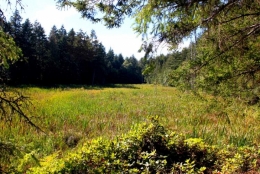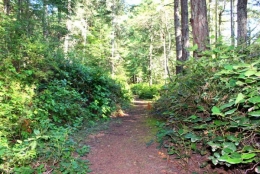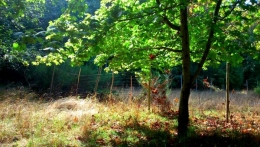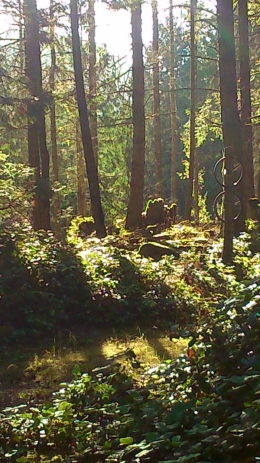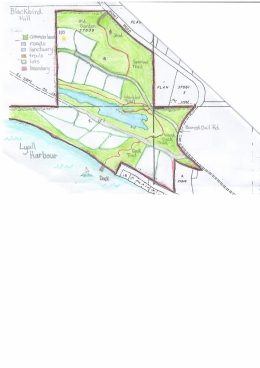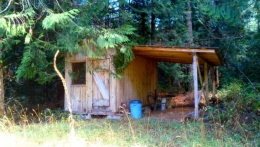 ---
Property Location
To view this property email or call Susanne Middleditch 1-800-291-6601 (ext 313)
---