Susanne Middleditch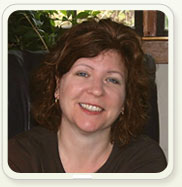 I have been blessed with living on Saturna since 1968. As a child I had endless opportunities to explore the wonderful natural spaces of this fabulous island. It was here that I met and married my husband of 42 years and together we have raised our three children, living and working on the island and tending livestock for many years on our organic farm. I love this island and this small community and I look forward to sharing my enthusiasm for this lovely place and serving you in all your real estate needs.
I was first elected in 1996 to the Gulf Islands School Board and I have  represented the Saturna Island school community ever since. It is such an honor to be  at the helm, with my fellow Trustees, for the families of our Gulf Island communities. I am  also a member of the school program, The Saturna Ecological Education Center (SEEC).
Being the Resident Realtor on Saturna Island, for 47 years, with my vast experience, I am very qualified to assist you whether you are buying or selling.